Surrounding Area
Cairngorms National Park
The Cairngorms National Park is a paradise for walkers, hikers and mountaineers.
Whether just an evening stroll, one of the long distance walks or climbing one of the
Munros, this is the place to be. Birdwatchers are challenged to spot the birds you can
only find in this wonderful part of the world.

© Copyright Willowbank Guesthouse 2022

Golf
Golfers love to try out the various golf
courses in the local area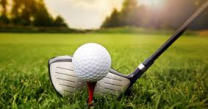 Fishing
Fishermen admire the river Spey, one
of the fastest flowing rivers in Scotland
and hope to get the catch of their life.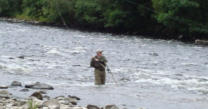 Fugiat officia ex ea consequat deserunt in in


Roads & Bridges
There is also lots to see for those who
like old road and railway bridges;
(some of them are still in use) and
exploring military history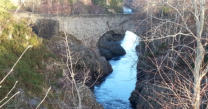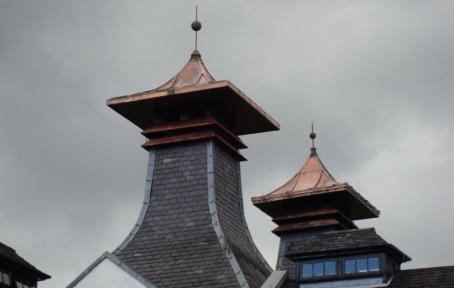 Castles & Gardens
When you like visiting castles, historic houses and gardens, the North East of Scotland
has a lot to offer.

Sheep and Wool
Enjoy our lovely sheep and visit wool
mills from past and present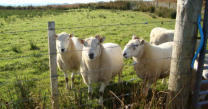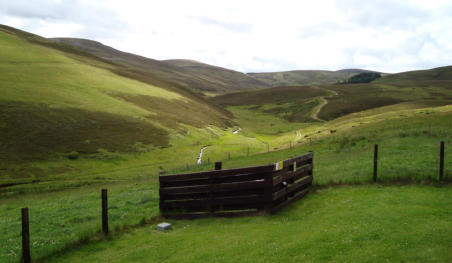 Whisky Distilleries
Whisky distilleries invite guests to visit and have a taste of this Scottish 'water of life'.
The distilleries all have something special. Breweries use our water for another
product, and they also invite guests to visit. And as gin is becoming more and more
popular, also distilleries making gin are calling this part of the Highlands home.
Click on photo to enlarge